Design Bloggers Conference 2013
March 6th, 2013
I had the pleasure of attending the closing night party for the 2013 Design Bloggers Conference at Harbinger in Los Angeles. I was amazed to see that the party was packed with bloggers from all over the United States.
DBC is one of the premier conferences for new media and the interior design industry. Interior design bloggers, new media innovators, and interior design industry leaders gather for this two-day conference to learn about and discuss the intersection of interior design with the world of new media including blogging, social media, and more. The conference continues to grow each year and the power of bloggers in the design industry is astonishing; #DBC2013 was the number one trending twitter topic for two days in a row!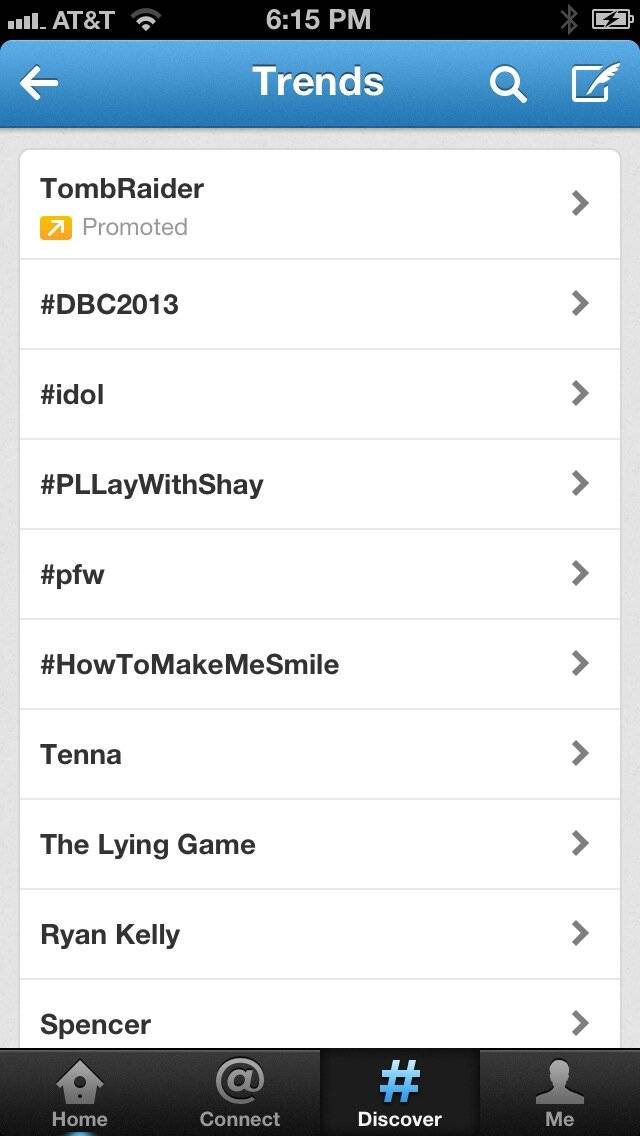 When bloggers first came on the scene, the editors of traditional print magazines weren't quite sure what to make of them. It didn't take long for all of the national and local shelter magazines to create their own blogs, on-line magazines, and twitter handles. Rather than compete with each other, magazines and bloggers have come together, each injecting new energy, enthusiasm and ideas, of which we are all the benefactors. Once only available to the privileged set, interior design has never been so accessible, thanks to the ever growing world of of interior design bloggers and on-line retailers. Check back soon as we post valuable tips from the conference.
http://design-bloggers-conference.com/