Paris Flea Market Breakfast Party & Panel
February 12th, 2015
On Sunday, January 25, during Maison & Objet and Paris Déco Off, I was asked to join event host Toma Clark Haines, aka The Antiques Diva, for a discussion on shopping for French antiques, moderated by Michael Boodro, Editor in Chief, Elle Decor. It was standing room only at The Annex to La Petite Maison in the Marché Paul Bert Serpette, as 300 guests filled the restaurant to hear the discussion and partake in a champagne breakfast. It was a fun, informative and lively discussion before everyone descended upon the flea market armed with insider tips. Here are some photos from the event.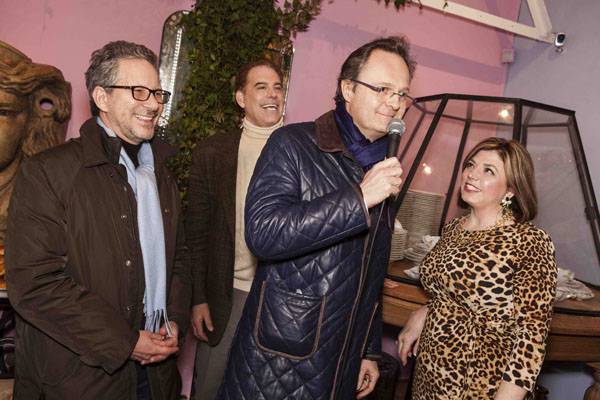 Jean-Cyrille Boutmy, the new owner of the Marché Paul Bert-Serpette welcomes the crowd and introduces Michael Boodro, Timothy Corrigan and Toma Clark Haines.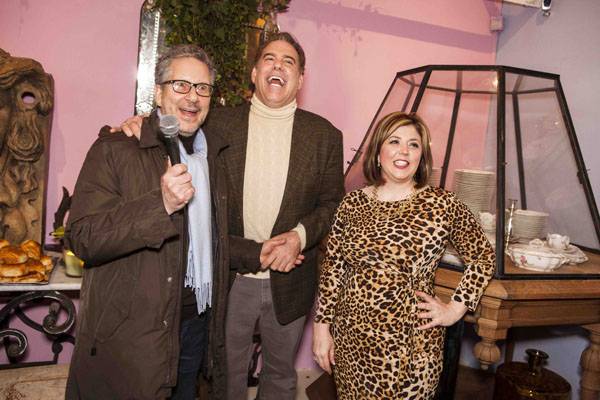 Lessons and laughs were had by all.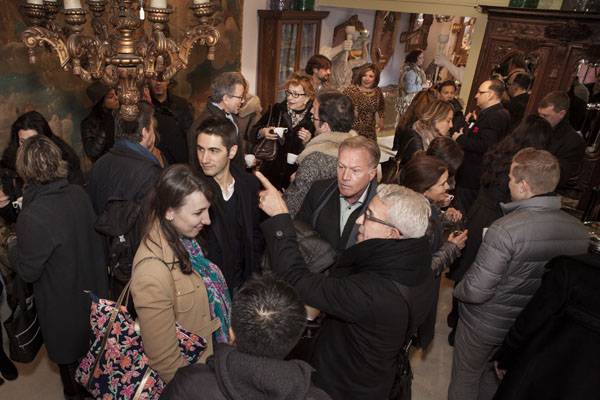 Roger Thomas spots a find amidst the crowded room.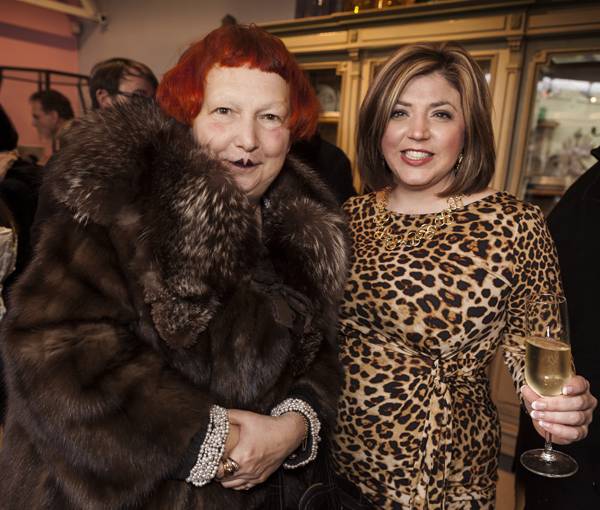 Lynn Yaeger, a contributing fashion editor for Vogue, and Toma Clark-Haines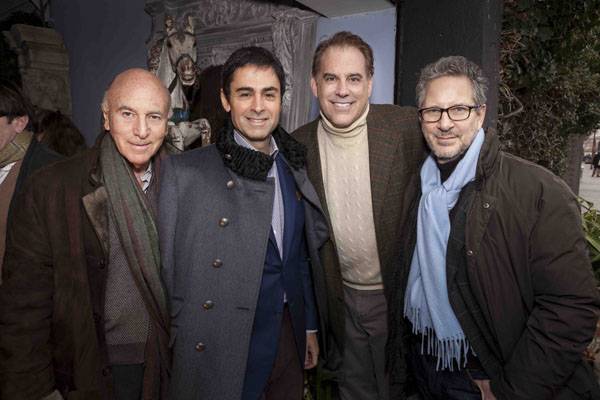 Max Blumberg, Eduardo Araujo both of Fine Art Lamps, with Timothy Corrigan and Michael Boodro.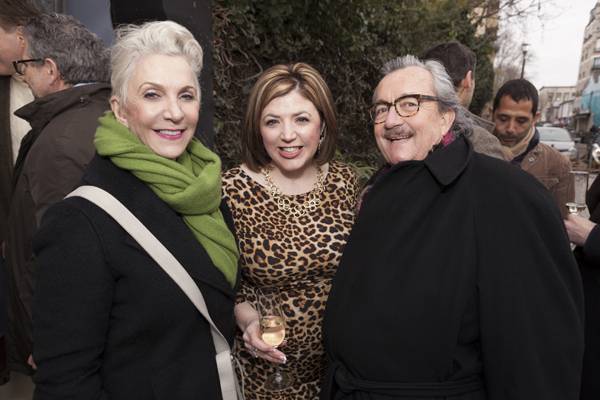 Susan Thomasan Tunick, Toma Clark Haines and Rocky La Fluer of Kneedler Fauchere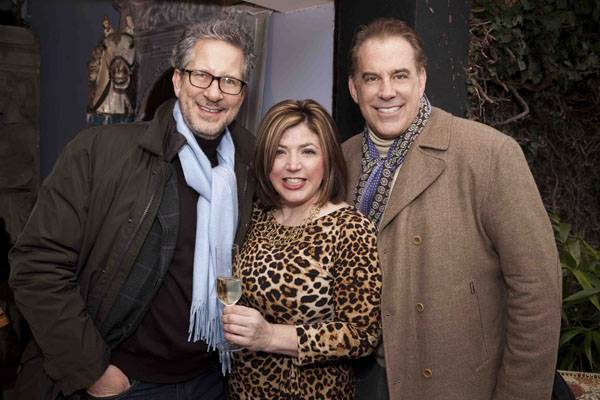 Michael Boodro, Toma Clark Haines and Timothy Corrigan
Photos courtesy of Jose Manuel Alorda
Special thanks to Andrew Joseph PR