Visit to Oman
April 6th, 2012
My design projects take me all over the world, and recently I spent two days in Oman in the Middle East. What a wonderfully eye-opening experience it was. Long before oil was discovered in this region Oman was the trading center for the region. Strategically positioned where the Persian Gulf meets the Indian Ocean, for centuries Oman was the place to be. Now with small oil reserves of its own, Oman has been displaced by Qatar, Abu-Dhabi and other oil and natural gas-rich countries.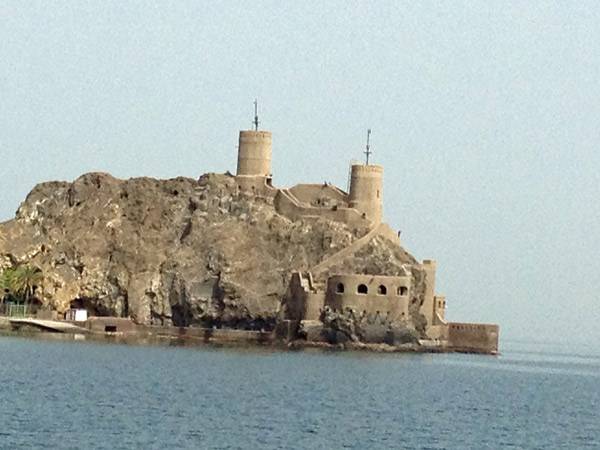 The terrain in Muscat is mountainous and lush with trees growing right down to the water. I explored the Grand Mosque, which is open to the public at certain times and it is truly spectacular. It is both contemporary and classic at the same time. Here is a photo of the exterior. There are fountains everywhere and the sound of running water amidst the setting is lovely.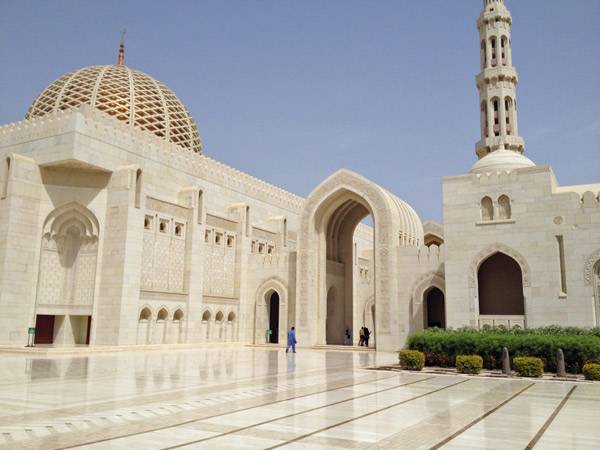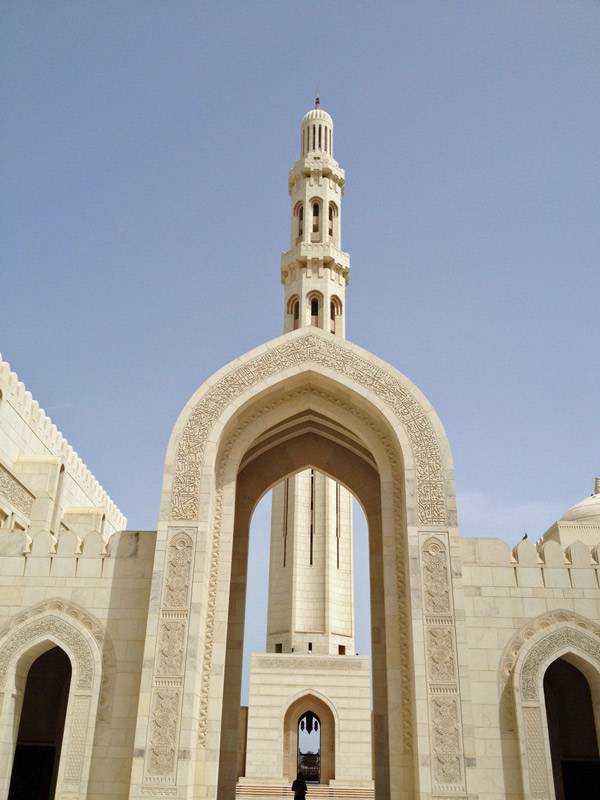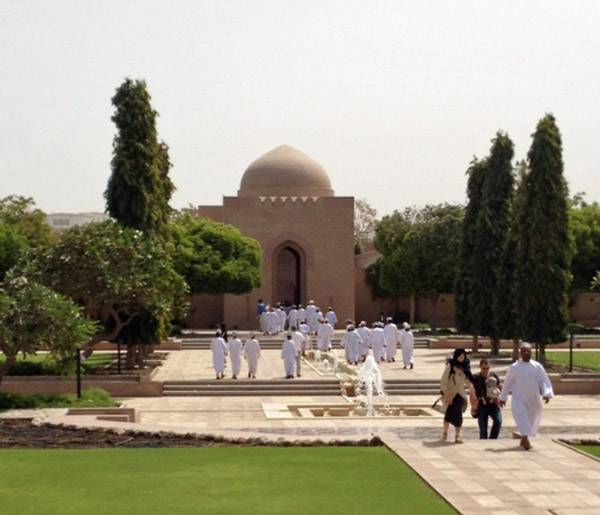 Inside the main mosque, hangs the second largest chandelier in the world and one of the largest oriental carpets.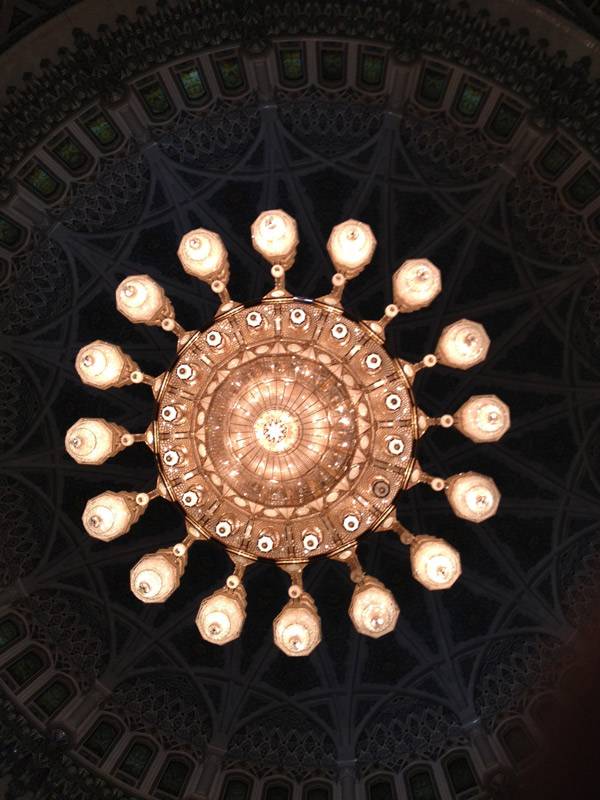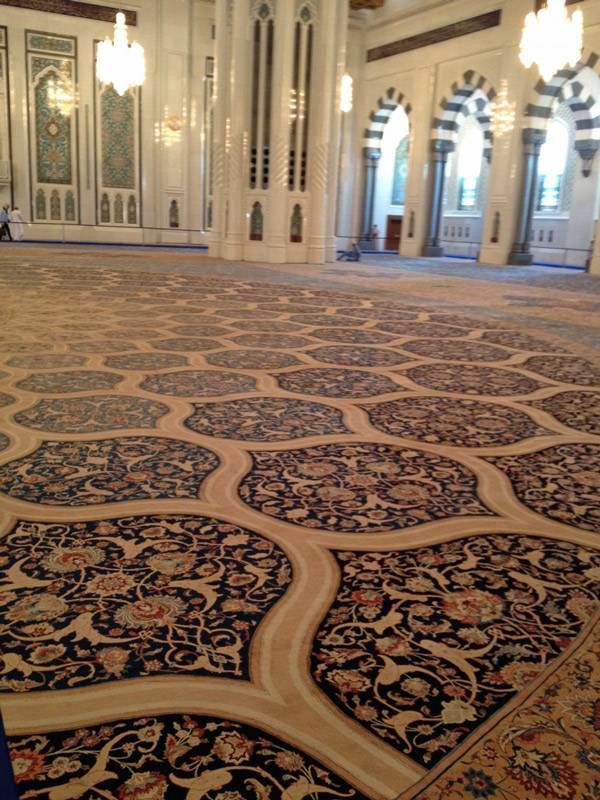 The carving details throughout are extraordinary as you can see in these photos: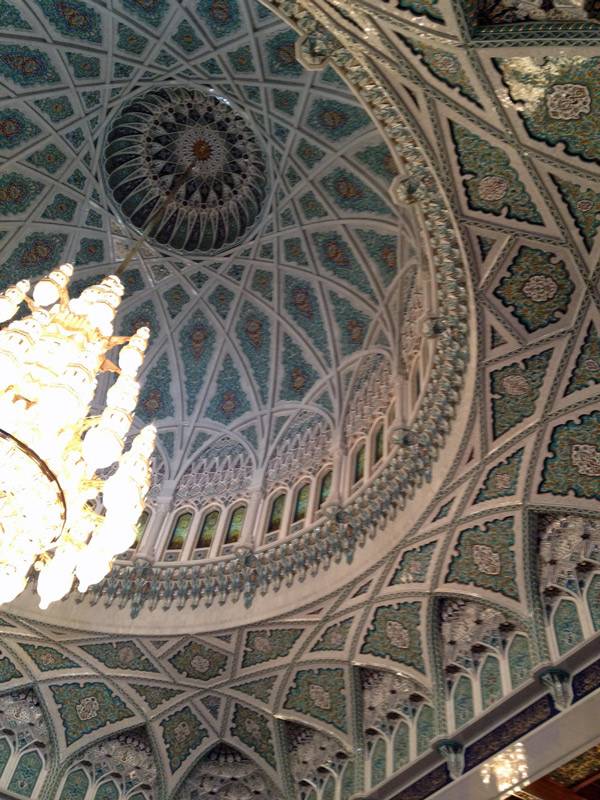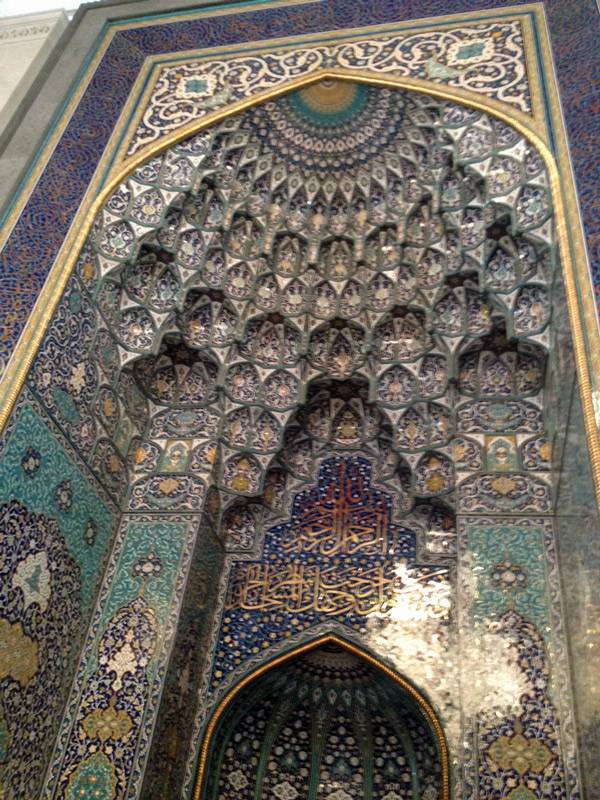 It is so important to continue to expose yourself to new ideas and things….and we can do this without even leaving home. Just take a moment or two to push yourself outside of your comfort zone and you will find that you see things in your everyday life in a whole new way!