2014 Reflections
January 7th, 2015
Before going full speed ahead into 2015, I'd like to take a moment to reflect on 2014. It was a good year filled with new projects, collaborations and honors. Here are some of the highlights....
The debut of my collection of fabrics, trims, furniture and floor coverings for Schumacher and Patterson, Flynn & Martin was a quite a thrill.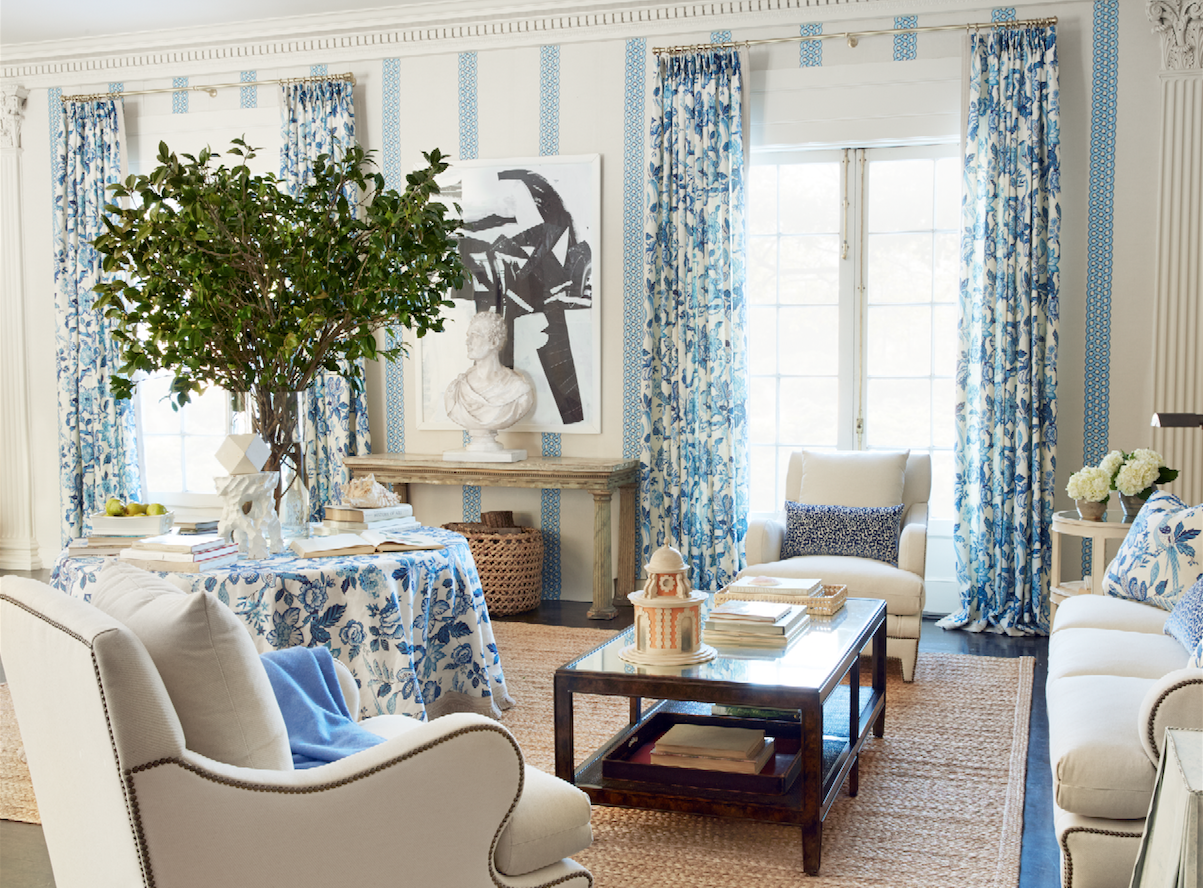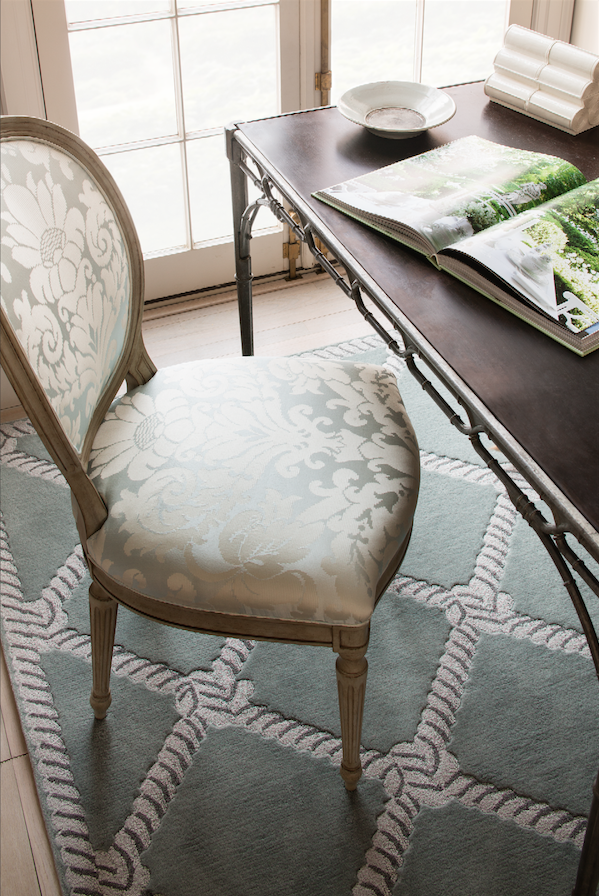 The first pattern of my china collection for Royal Limoges debuted with great fanfare.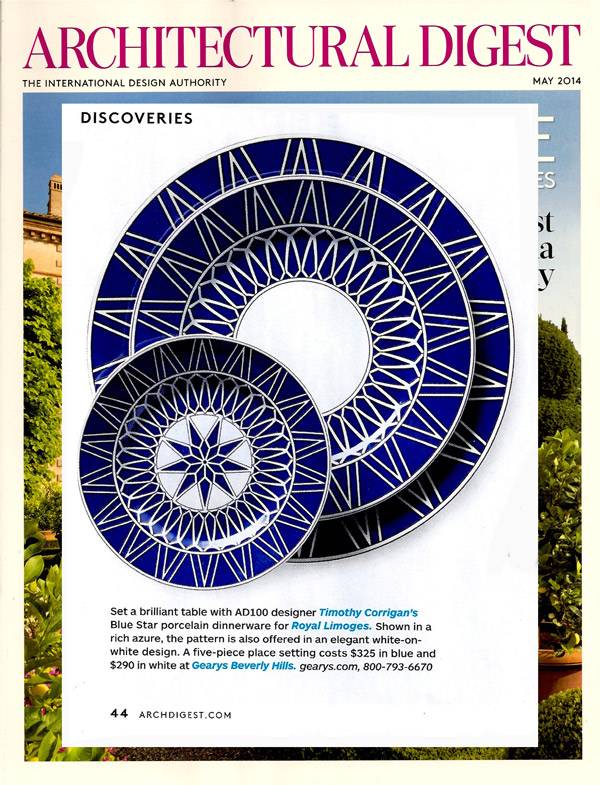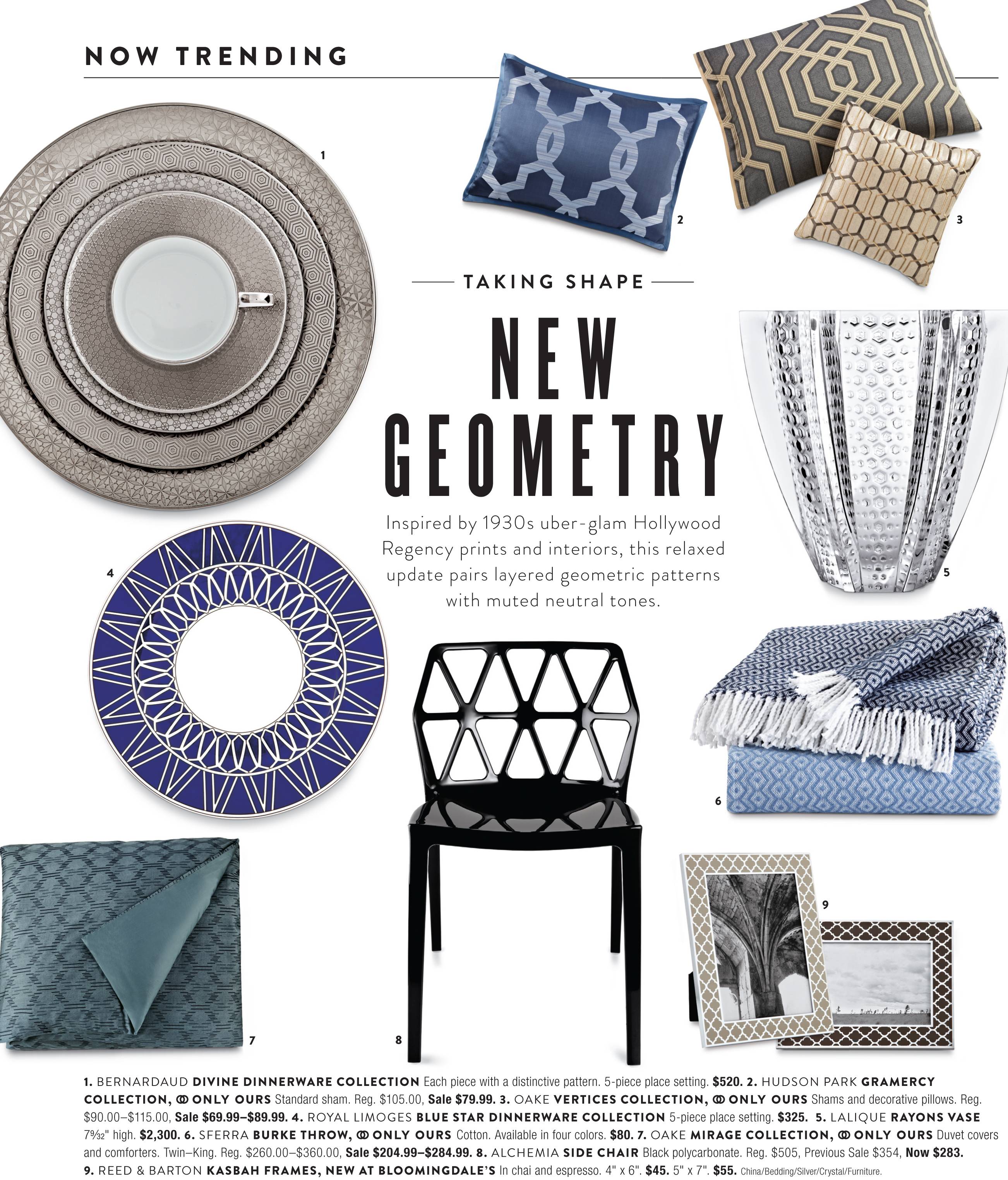 In March I received the Star of Design Award from the Pacific Design Center. I was honored to be included amongst this talented group of architects and designers.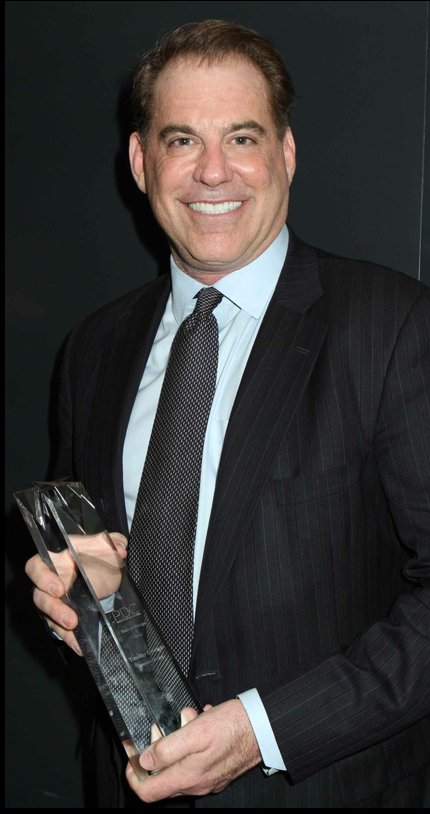 I love Atlanta and its people, so participating in the Atlanta Symphony Orchestra's Decorator's Showhouse was great fun, while at the same time supported a worthy cause. It was also a wonderful way to showcase my new collection for Schumacher!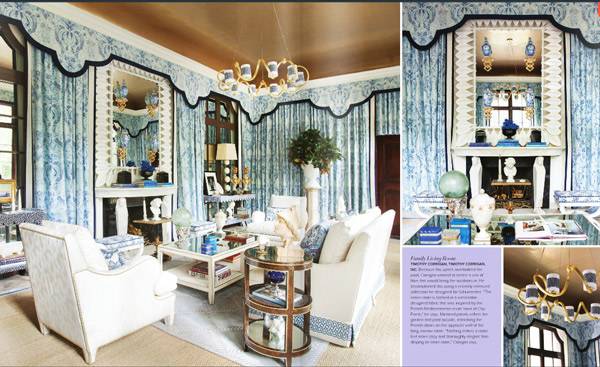 Speaking engagements and book signings kept me busy throughout the year, taking me from Atlanta, Houston, Chicago, Milwaukee, Las Vegas, New York, North Carolina and back to Los Angeles. I enjoyed meeting so many kind and interesting people along the way.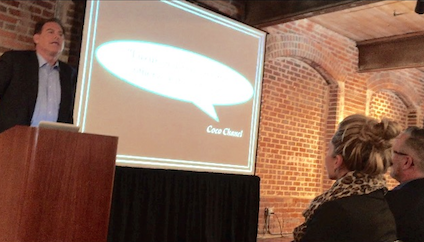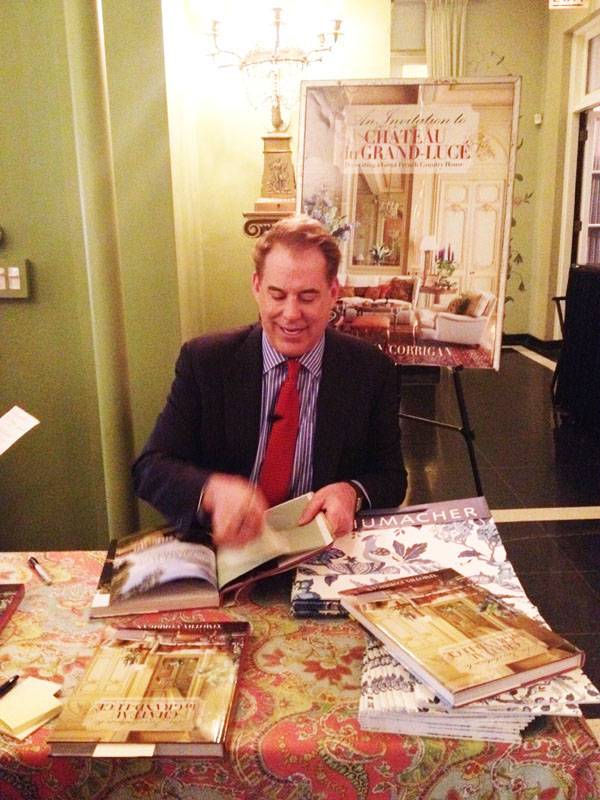 In between all of these promotional events, our firm kept busy working on projects in Paris, London, Los Angeles, Colorado, Chicago, Dallas, New York and Palm Beach. It's one way to see the world! I hope to share some of these projects with you in the year to come.

The year ended with a true highlight when the French Heritage Society chose to honor me as their first American decorator, along with Hermès. I couldn't ask for better company!! The gala in New York at the Pierre Hotel was a glamorous affair. I was touched that so many friends and colleagues came out to support me, making it an evening that I will remember for a long time to come.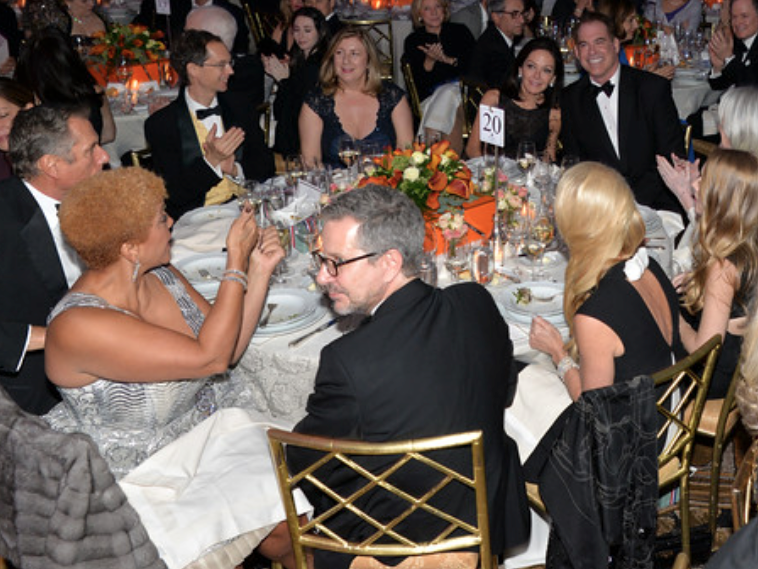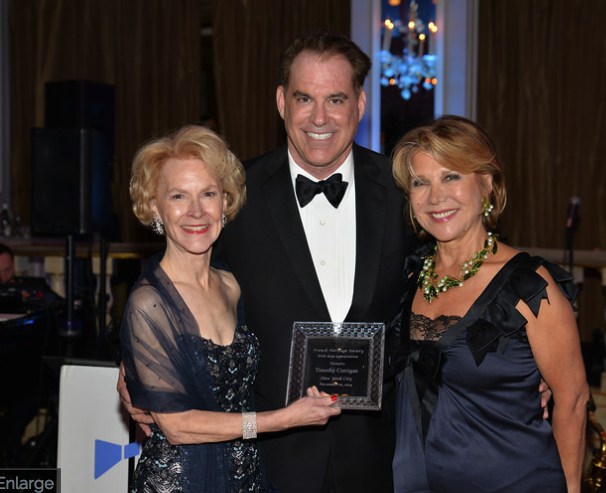 I am grateful for all of the blessings and good fortune that I received in 2014 and hope that 2015 will bring more of the same, along with new creative challenges.
Thank you for supporting the work that we do here at Timothy Corrigan, Inc.
Wishing you all the best in the coming year.
TC