Legends 2013 LCDQLA Recap
May 13th, 2013
Legends 2013 at the La Cienega Design Quarter in Los Angeles, has wrapped up. The three day event set a record for attendance, with people coming from 21 states and 6 countries. Here are some highlights....
Our window at Therien Studio Workshops played homage to the "Time Capsule" theme.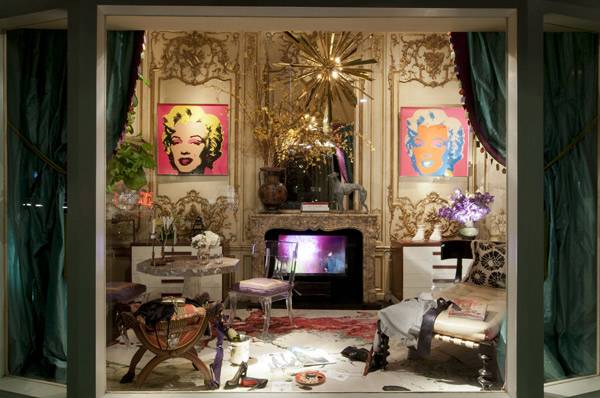 An 18th century painted and parcel-gilt paneled room is the backdrop for a mixture of exquisite furniture and accessories spanning four centuries; the quintessential example of "Timeless Design." Each classic element is a testament to Yves Saint Laurent's quote: "Fashions fade, style is eternal."
Special thanks to Therien, Quatrain and Stark for supporting our window, along with items from Timothy Corrigan Antiques.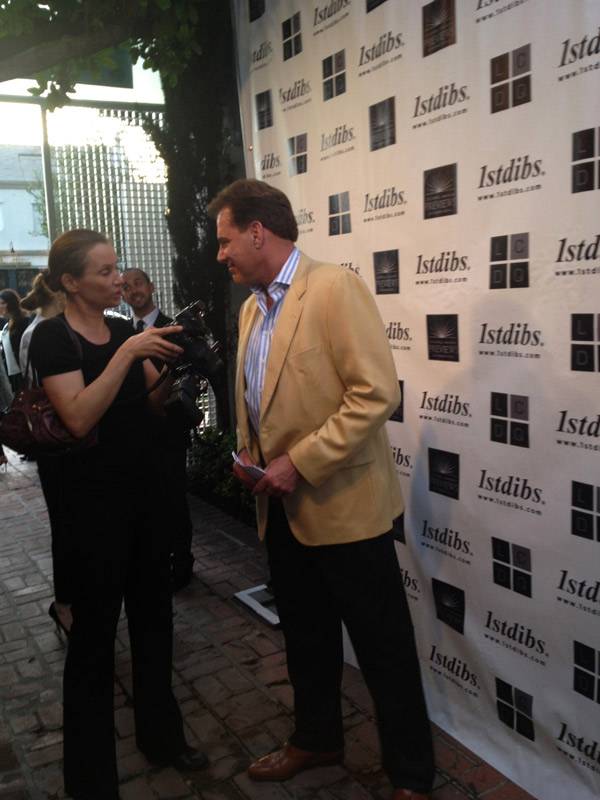 1stdibs and Coldwell Banker Previews hosted a packed to the rafters opening night gala at Therien.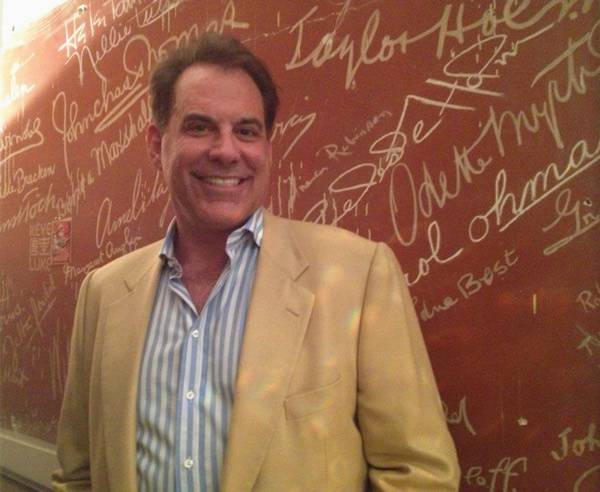 A fun fact about Therien, besides all of their beautiful antiques, is that the space was a former movie theatre. There is a wall in the back of the store filled with autographs by some of Hollywood's great old-time actors!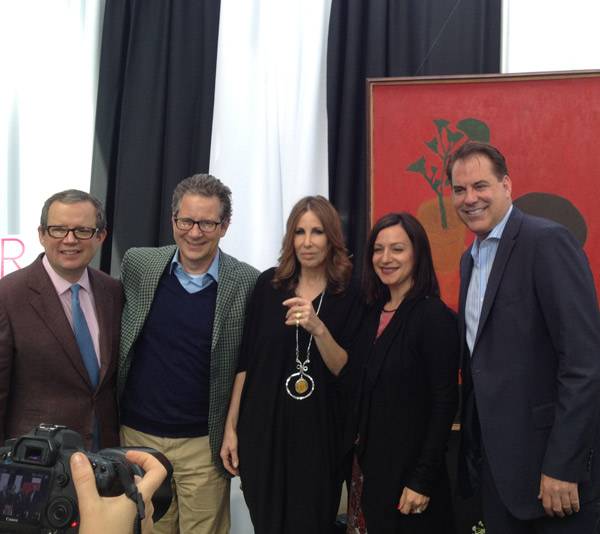 I was honored to be included on a panel discussion led by Elle Decor editor in chief's Michael Boodro, held at Dragonette, ltd. Pictured above, Alex Papachristidis, Michael Boodro, Madeline Stuart, Kim Alexandriuk, and yours truly, Timothy Corrigan. The topic was "Cycling Through Time" and covered a range of questions and answers related to timeless design, trends, fads and styles.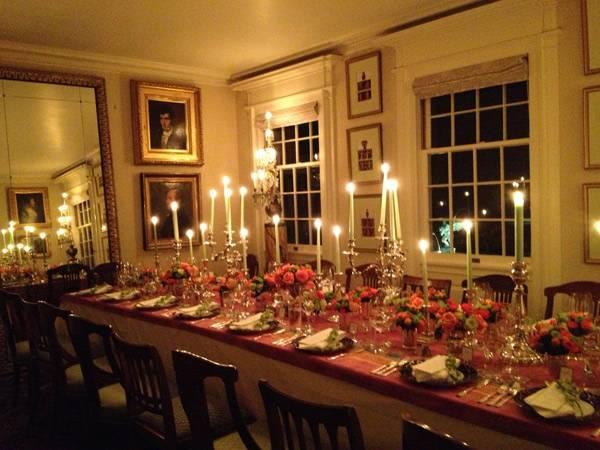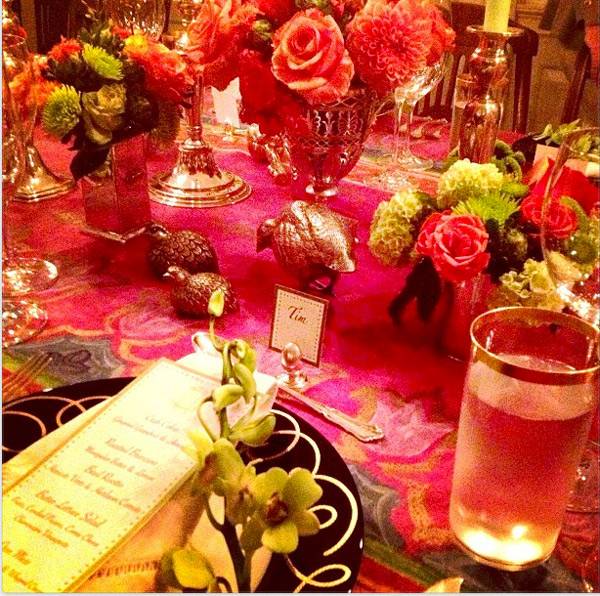 (photo by Stacy Bewkes)
An intimate dinner party in honor of Michael Boodro was held at my home. The highlight was a game where dinner guests were asked questions about Michael. The winner was Stacey Bewkes of Quintessence blog. The prize was an autographed copy of Elle Decor :)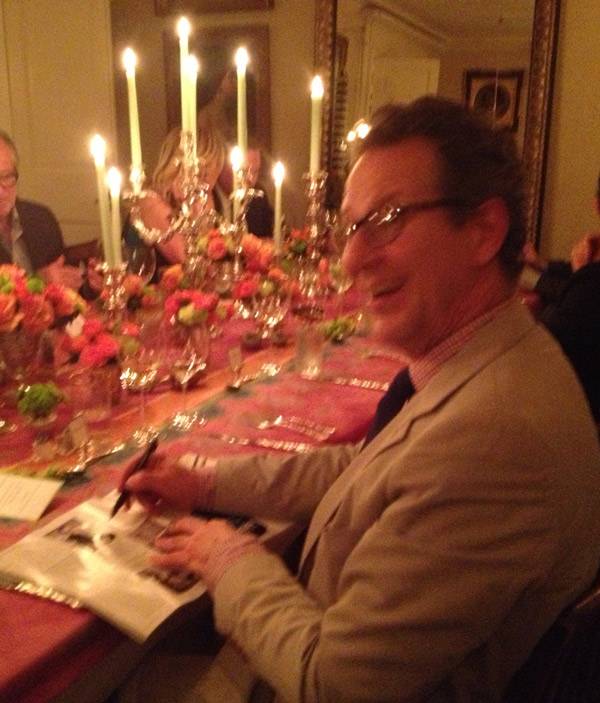 If you didn't make it out to see the windows or hear the panel discussions, I hope you will join us next year! #legends2014
Here are some soundbites from the Michael Boodro panel....
For more info: LCDQ