Legends of La Cienega
May 6th, 2010
I was asked to participate in Elle Decor's Legends of La Cienega; This years theme celebrates Hollywood's legacy of sensational style. Star interior designers and set designers were asked to pay homage to some of Hollywood's greatest films by creating vignettes in the store windows lining La Cienega Blvd.'s design district. For my window at Reborn Antiques, I chose to recreate the seduction scene from the Oscar award winning movie Dangerous Liaisons, starring Michelle Pfeiffer, John Malkovich and Glenn Close.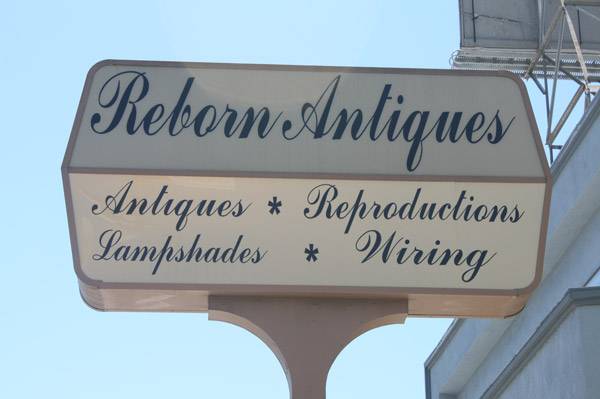 To create the look of an 18th century salon, I applied antique frame moldings to the walls to mimic the look of boisserie. The walls were already painted this wonderful shade of green.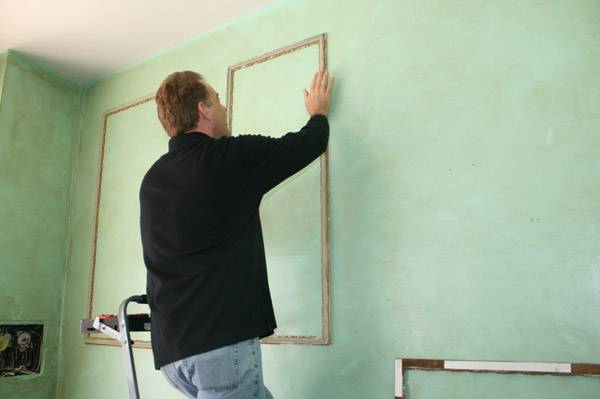 Next, gilt bronze sconces were hung, along with artwork.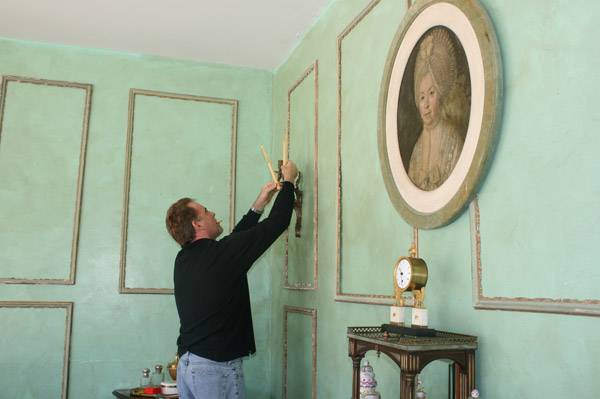 18th century furniture and accessories from Timothy Corrigan Antiques were used throughout the space: a "Bureau de Bonheur" or desk of happiness, perfect for writing love letters, cane and needlepoint chairs, and a Venetian Rococo Settee. Details such as stacks of authentic old French love letters, religious books, a crucifix, the infamous key and the requisite French macaroons and bon bons helped set the stage.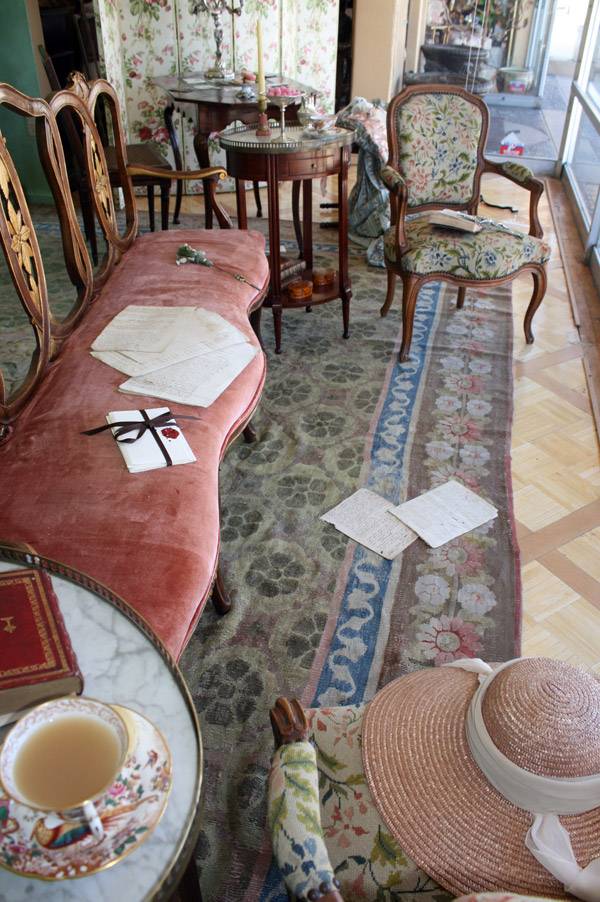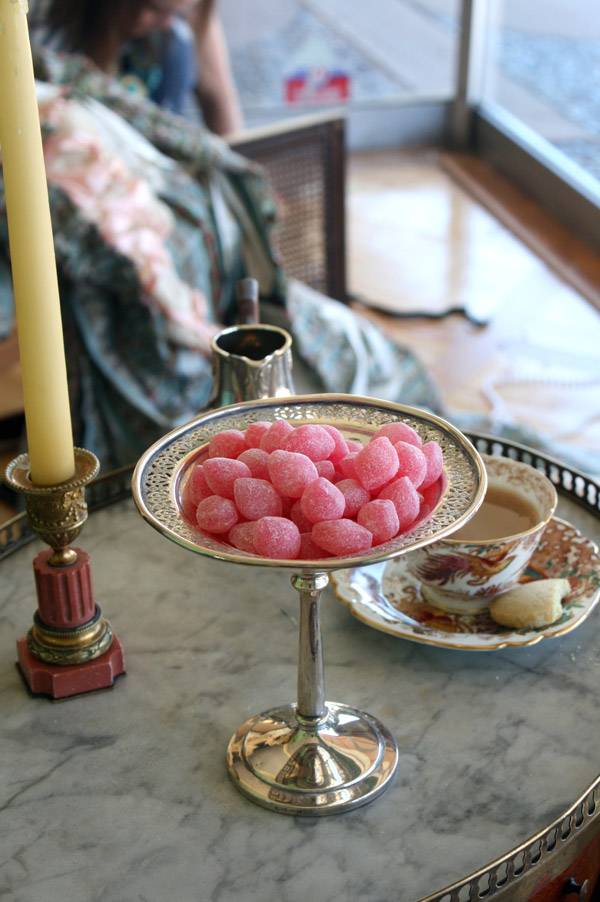 Additional artwork was hung and candelabras were fitted with wind blown candles.
A card game is interrupted by desires that could no longer be contained as is evident by the torn bodice of this beautiful 18th century French dress and strand of pearls ripped in the throes of passion.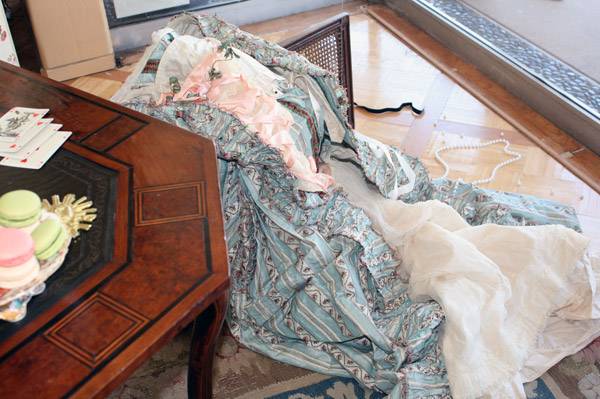 The completed vignette is now ready for it's close-up!