Knowledge Center
Related Articles: History of British Furniture Styles
Rococo (1730-1770)
Rococo (1730 - 1770):
Having already emerged in France, Rococo flourished in Britain by the following decade. It was free of architectural restrictions and was a style of extravagant forms and marked asymmetry. The key elements were C- and S- scrolls, naturalistic motifs, such as fruit and flowers, and an ornamental form known as rocaille, which resembles the irregular edges of rocks and shells, and acanthus leaves. The designs of Thomas Chippendale's Directory of 1754 reflect the English vogue for the French, Chinese and Gothic tastes and the move towards fantasy.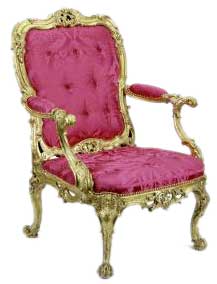 Chinoiserie (1750 - 1765):
Influenced by the importation of Chinese porcelain, silk and lacquer, this style featured fantastic landscapes with fanciful pavilions and birds. Chinese figures appeared frequently. Dragons were a common motif, as were pagodas.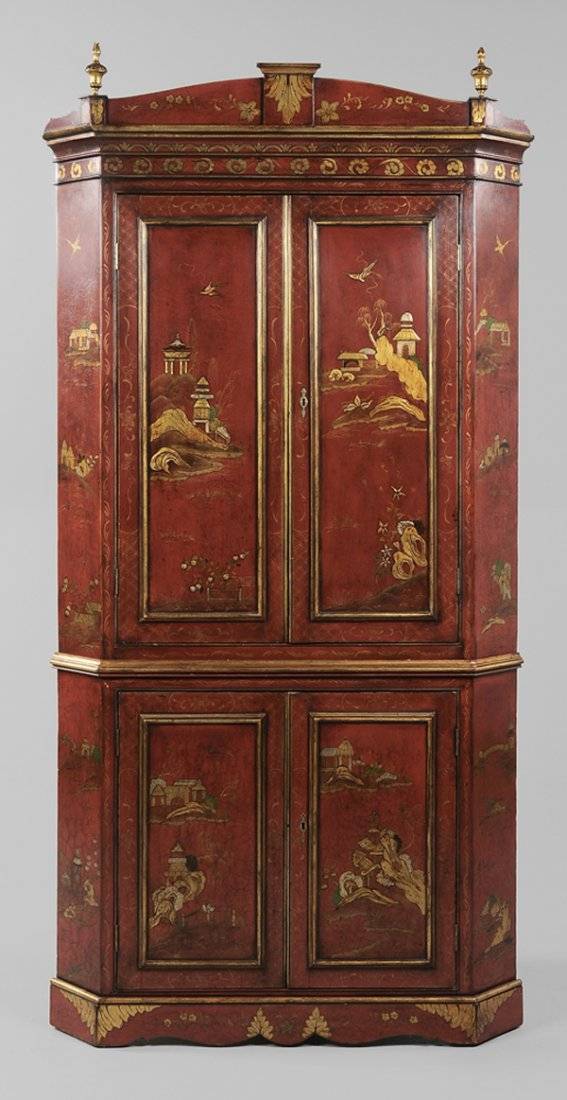 Source: The V&A Guide to Period Styles by Anna Jackson