Habitually Chic Fall Book Brigade
Source: Habitually Chic
Author: Heather Clawson
I'm either going to have to build more shelves or move in order to accommodate all the new books coming out this fall. Lots of fabulous design books are about to be published from some your favorite decorators, as well as books by a few first time authors whose names you will definitely recognize. I'll try to do some more in depth posts once I have my copies but until then, here's a look at what's to come.
The October issue of AD has a peek inside Timothy Corrigan's French chateau which makes me even more excited for his book An Invitation to Chateau du Grand-Lucé: Decorating a Great French Country House
. It's my dream to move to France someday so I hope I can learn a few pointers from his amazing restoration project. It will be released on October 1, 2013 by Rizzoli.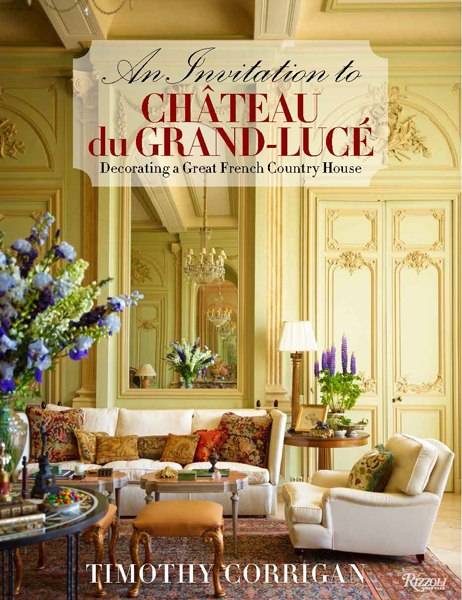 Click here to read full post.....