All The Best Blog Timothy Corrigan's An Invitation to Chateau du Grand-Luce
Source: All The Best Blog
Author: Ronda Rice Carmen
There are so many reasons that I adore fall…cozy cardigans, cooler temperatures, a return to routine and new design books! One of my favorite tomes this season is Timothy Corrigan's An Invitation to Château du Grand-Lucé, a wonderful book detailing his against-all-odds acquisition of an 18th century wreck in the Loire valley. What follows is Tim's painstaking restoration, decoration and journey bringing back to life a glorious private home.
There are many things to love about Tim both as a designer and a person (read more here). And after getting to know him better over the past few years, and learning of his passionate plea to restore his French château, he ranks right at the top of my book.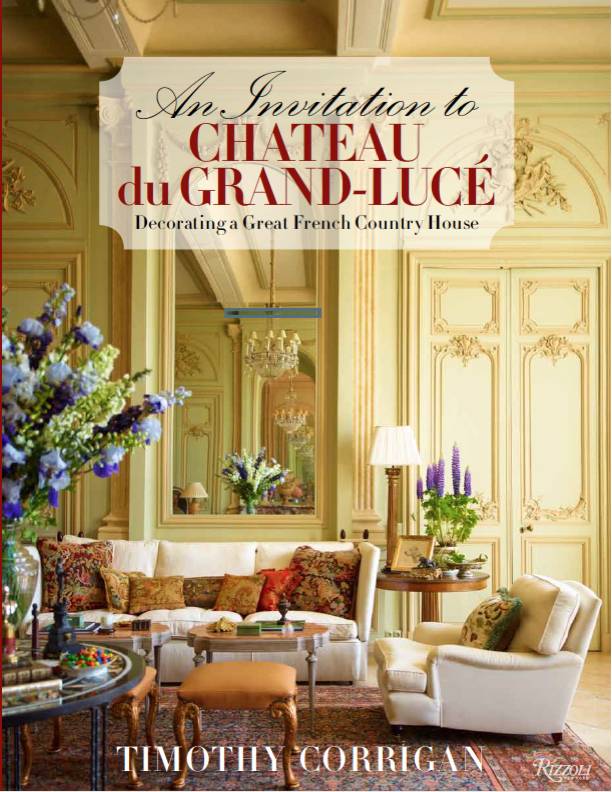 Click here to read complete post....