Life in a Venti Cup Feeling Bookish: Invitation to Chateau du Grand-Luce
Source: Life in a Venti Cup
Author: Franki Durban
Well, I must admit, I had a wonderful week of reading design books. The best of the bunch was a surprise: An Invitation to Chateau du Grand-Lucé: Decorating a Great French Country House by acclaimed designer Timothy Corrigan. I'm not sure why this one wowed me the most, but I will credit it largely to its rich storytelling qualities and - oh, yes - the Frenchness of it all!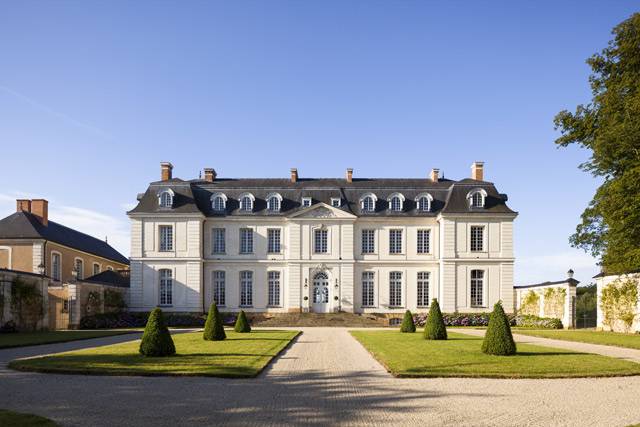 Corrigan chose to lay this book out an unusual way: he broke it out into parts as though you were staying at this esteemed Loire Valley estate for a long weekend. Rather that predictable numbered chapters (1, 2, 3...), you progress through the rich visuals and descriptions by way of events such as "Settling In" or "Evening in the Gardens" and the like. This engaging presentation paired with the rich photography skills of Eric Piasecki make "An Invitation" a book you'll try to devour in one sitting Frankly, Eric's photos are composed so cleverly that you on some pages you feel transported right into this massive French estate. Stunning!

First, let me establish that the book is huge, not unlike the estate itself. Yet Corrigan's desire to pull you through his adventure of restoring this historic manse is something I think most art lovers can relate to. He makes the oversized topic seem intimate.
Click hereto read complete post.....