Simplified Bee Introducing the Timothy Corrigan Rug Collection & 5 Favorites
Source: Simplified Bee
Author: Cristin Bisbee Priest
Introducing the Timothy Corrigan Rug Collection & 5 favorite
Named one of Architectural Digest's top 100 architects and designers in the world for nine years, Timothy Corrigan is a master at creating laid-back luxe interiors. Although born in the United States, Corrigan's love of classical European style is evident in all of his projects. In addition, it's paramount for the design icon to create spaces that are inviting, livable and comfortable. Love this!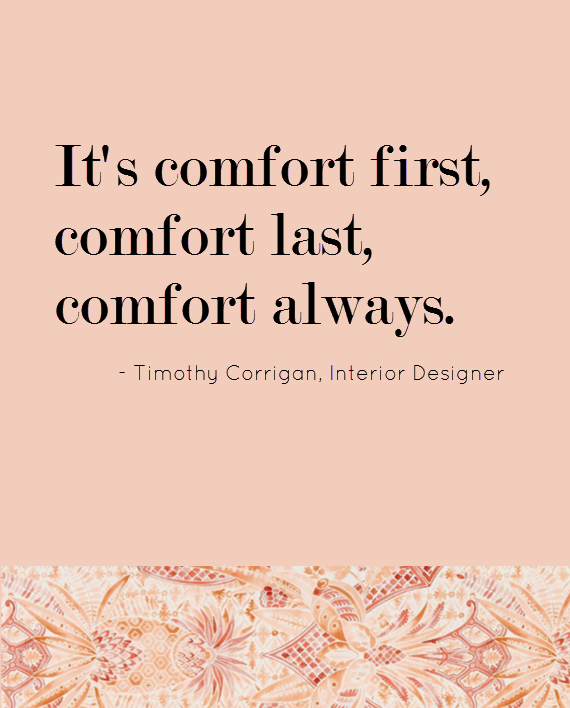 Corrigan recently introduced a beautiful new collection of fabrics and furnishings with Schumacher. As you can see from the sampling of fabrics above, the collection like his interiors, seamlessly blends European elegance with a chic California freshness. Pulling many of the same rich layers, patterns and colorways, Corrigan is debuting a new line of rugs with Patterson, Flynn & Martin. All nine rug patterns are completely customizable – pick your own colors and even change the pattern's scale. I'm in love and think you will be too. Have a look at my five favorites…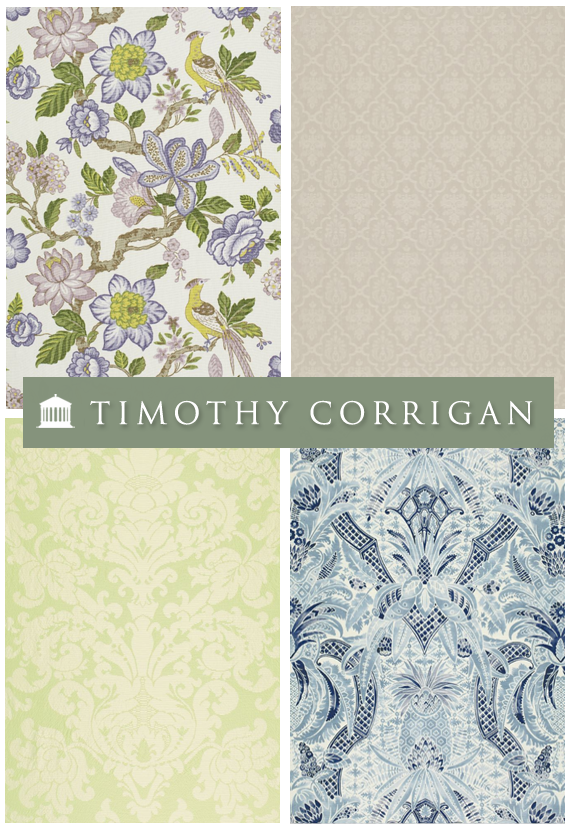 What's your favorite?
happy decorating,
Cristin
Click here to see article on Simplified Bee