TEFAF Timothy Corrigan Designer Spotlight
Source: TEFAF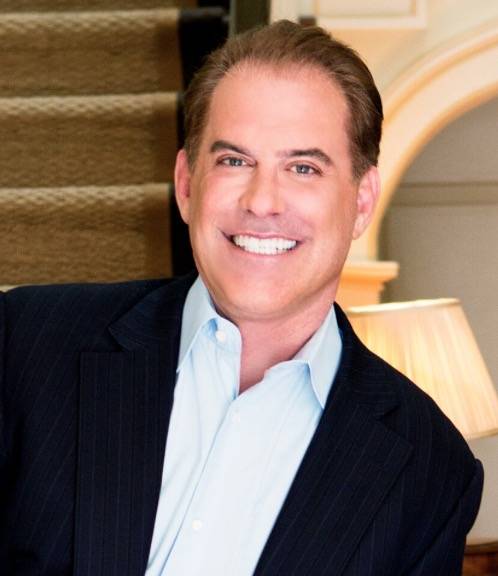 Timothy Corrigan is an interior designer known for his philosophy of comfortable elegance. With offices in both Paris and Los Angeles, Mr. Corrigan has designed extraordinary properties around the world for clients including royalty, celebrities, and corporate leaders alike. His work is frequently featured in such prestigious publications as Elle Décor, the New York Times and The Wall Street Journal. Mr. Corrigan has been on Architectural Digest's AD100 list of the world's top 100 architects and designers consecutively since 2007.

We connected with Mr. Corrigan to learn more about his design aesthetic, and the ways in which he incorporates art and antiquities in his work.
How would you describe your design aesthetic?
A magazine once described my style as "European Elegance infused with California Casual" and I think that's a great description of what we try to achieve. There's comfortableness to my design ethos: No matter how beautiful a room is, if it's not comfortable, it's not successful. Period.
How do you incorporate art and antiques into your work?
In creating a warm and inviting space, I very consciously try to mix periods, textures, sizes and quality. The same holds for art and antiques in general. A great piece set next to a thrift shop find can make it look like a real treasure. The last thing you want is your house to look like a museum. Mix away!

Why is it important to incorporate art in interior design?
Art helps give any space a very tangible sense of depth, color and interest. Frankly, a room without art feels unfinished and somehow sterile.

Why is TEFAF an important art show for designers?
As someone who has lived part-time in Europe for much of the last 30 years, TEFAF has always played an important role in my life as a designer. I am thrilled that TEFAF is coming to America; it is a huge opportunity for designers to be exposed to some of the best examples of art and antiques available on the market today.
What items are you most excited to see at TEFAF New York? Quite a few!
A Grotto in the Gulf of Salerno: Joseph Wright of Derby is one of my favorite painters and the composition of this painting is haunting and draws you into it! This would be fabulous placed in a very contemporary setting. (Exhibited by Adam Williams Fine Art Ltd.)

Blue and White Mosque Lamp: I love the clean lines mixed with the intricate painting. (Exhibited by Jorge Welsh Works of Art)

Pair of George III Side Tables: Every room should have at least one "star" and these are certainly that. They would look amazing flanking a fireplace or an entry hall. (Exhibited by Ronald Phillips Ltd)
La Rue de La Paix: Bouter de Monel is one of the most underrated painters of the early 20th century. I like the composition and color of this painting. (Exhibited by MacConnal-Mason Gallery)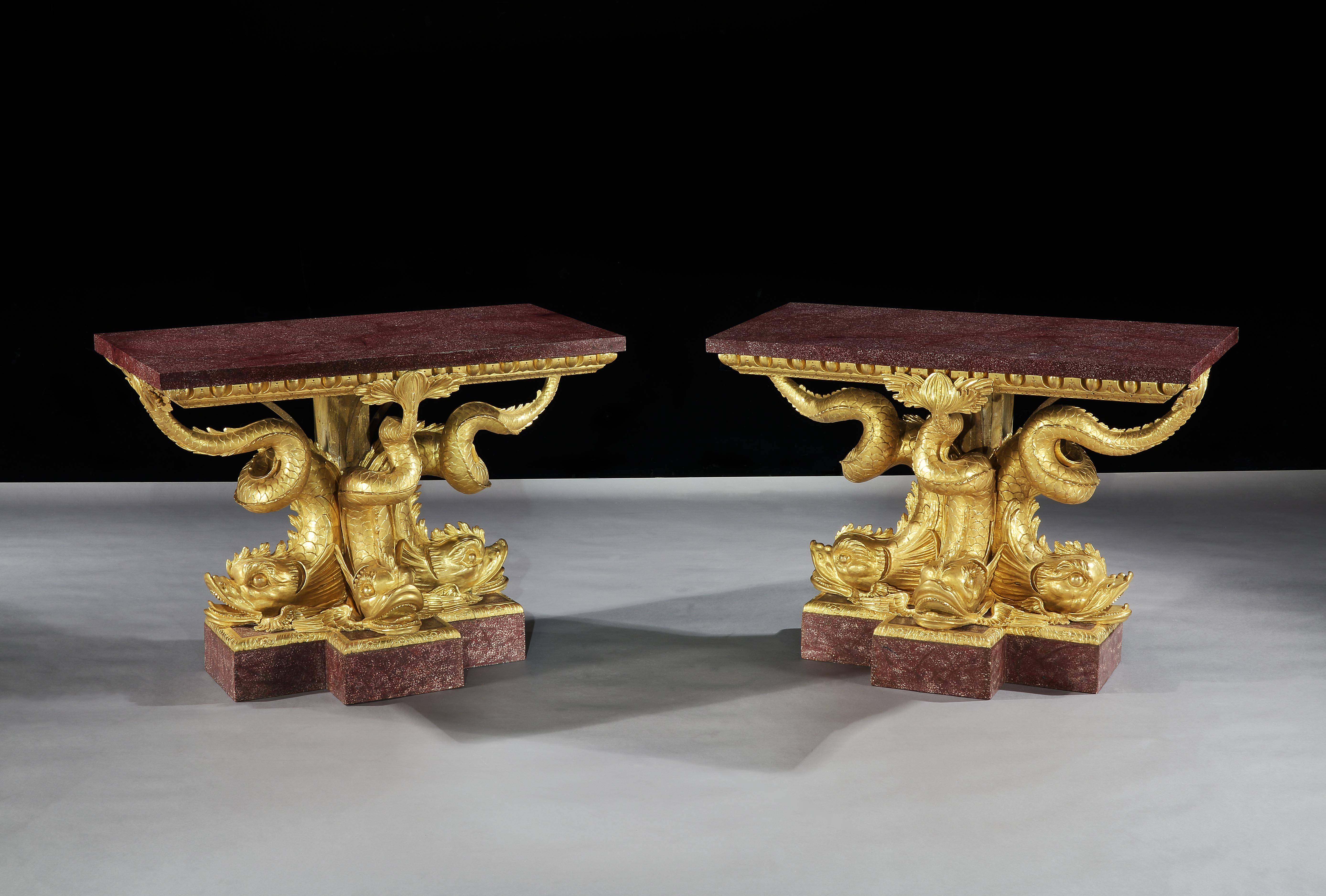 A Pair of Candle Lamps: Incredible details and very contemporary design that could work in any setting. (Exhibited by Eguiguren Arte de Hispanoamérica)
What's one element that's consistent in good design? Details always make the difference. Even in the simplest rooms or pieces of furniture, the single element that takes something from being good to great is the way it has been designed in terms of attention to details.

How do antiques and modern pieces work together when crafting a design? The contrast that is created when mixing pieces of different periods, styles and cultures allow you to appreciate each one for what they are. I love hanging a very contemporary painting over an 18 th century console table because you get to appreciate each one so much more because of that contrast.
Do you have a favorite design that you've created or a most challenging design? The restoration of my home in the France's Loire Valley, the Château du Grand-Lucé, was one of the most challenging design projects that I have undertaken. Respecting the history of an 18th century historical landmark while successfully making it fresh and functional for the way that we live today was an incredibly rewarding multi-year labor of love!