Furniture Today, July 2023
Source: Furniture Today
Author: Cindy W. Hodnett
What's hot, what's not? The answers might surprise you
Cindy W. Hodnett//Executive Editor of Brand Development//July 13, 2023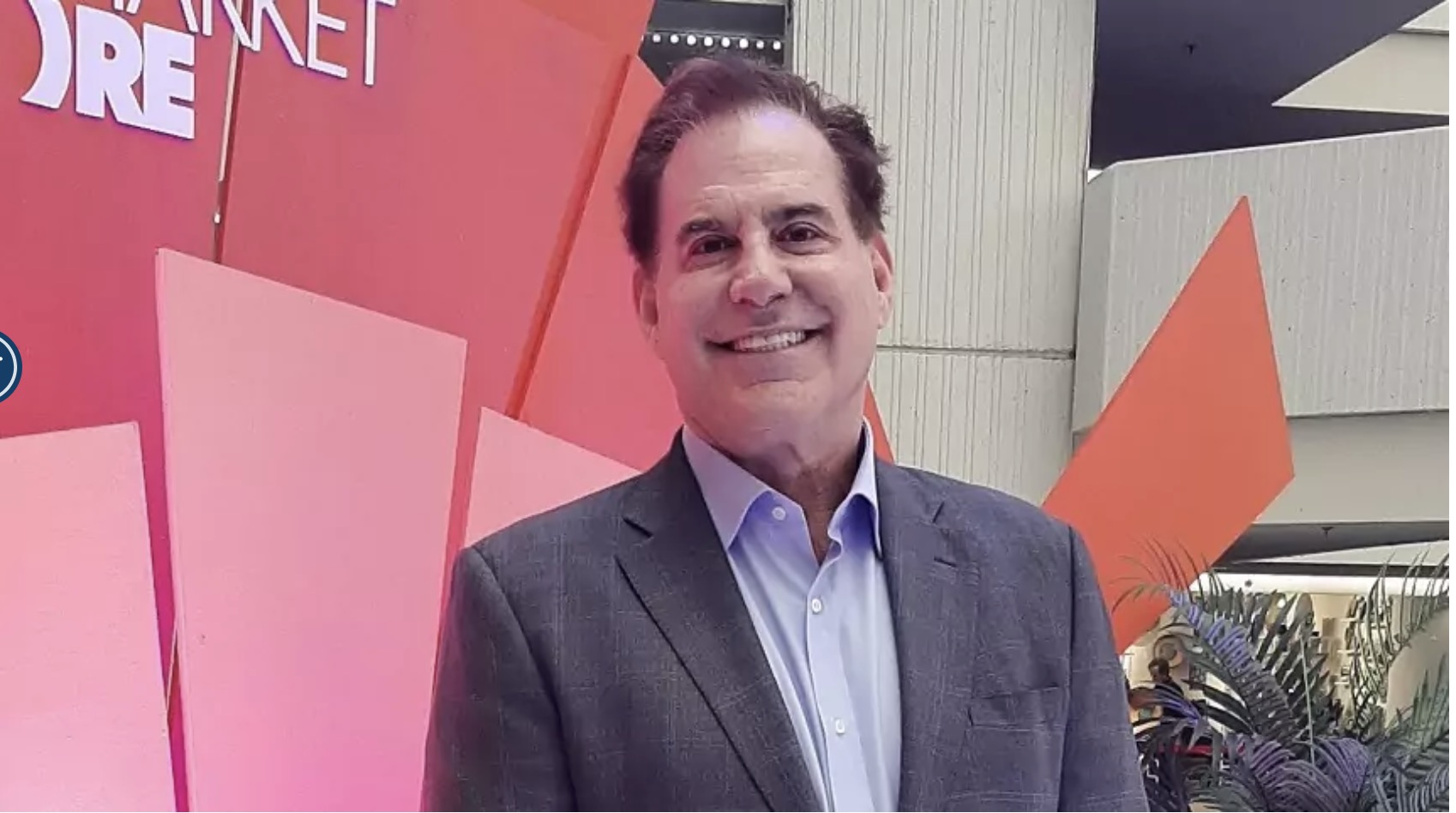 ATLANTA — Internationally acclaimed interior designer Timothy Corrigan took the stage at Atlanta Market to talk trends, but the author and former global marketing executive took a decidedly different approach to the usual forecasts.
In a keynote titled The Trend Pendulum: Staying Ahead of the Curve, Corrigan outlined how understanding consumer behavior is the first step to accurately predicting how to buy and what will sell.
"Trends are a response to cultural change, new technology, economic changes, and consumer needs," Corrigan told the audience. "There are long-term trends, short-term forecasting about what will sell this year or the next six to 12 months, and seasonal forecasts. Every trend has a life cycle, and for home, they usually start with high-end designers, then show up at markets like Maison or Salone in Milan.
But it is important to know that trends are usually a reaction to a previous trend, and I'm going to show this with a history of interior design trends represented by going from a circle to a square."
Through a visual presentation, Corrigan showed how Art Nouveau transitioned to Art Deco, then to Moderne and Mid-Century Modern before turning his attention to future forecasts.
"Where are we going?" he asked. "I believe Maximalism is a direct reaction to the Minimalism we've had for 20 years, and some of the direction we see with that includes boldly mixing patterns, rounded furniture, a mix of warm and cold metals, statement glass lighting, and luxe laundry rooms."
Architecture is incorporating several notable trends that resulted from the pandemic years, Corrigan said.
"People will have more walls in their homes again, looking for privacy and to create individual spaces, especially in kitchens and baths. We're seeing the return of the dining room as well. During COVID, people entertained at home and realized they love it. Tabletop sales are going up in response."
Multifunctional spaces for home offices will boost furniture and décor for the work rooms, while architectural response for larger primary suites provides opportunities for increased demand for bedroom products, closet accessories, and products like refrigerators and televisions for luxury bathrooms.
Corrigan expects outdoor living spaces to continue to grow in popularity, along with performance fabrics that stand up to kids and pets.
"Twenty-five years ago, I was working with Madonna, and I advised her to use a performance fabric for outside inside," he said. "She asked why I was recommending it, and I pointed out that it would be good for her household. She loved it."
On the opposite end of the spectrum, Corrigan highlighted which trends are on the downward curve now.
"Here's what's out in 2023," said Corrigan. "White, glass box houses and modern farmhouse is out, along with big slabs of marble in the kitchen or bath, open shelves in kitchens, and farm and vessel sinks."
Additional items on the "out" list include "sleek, uncomfortable furniture," "loose, unstructured furniture, and fast furniture."
"People are investing in furniture of better quality, especially young people," Corrigan said. "They are turning to antiques and recycled products for sustainability."
Also "out" are orchids, karate chop pillows, ikat fabrics, rattan lanterns and pedestal lights over beds, Corrigan said, while mirrors and accessories are primed for growth. After discussing the in/out list, Corrigan wrapped up the presentation with three takeaways.
"First, we have moved from stark minimalism to layered comfort," he said. "Second, trends come back but never exactly the same as they were before. And we have to remember that today's hot trend is tomorrow's closeout. With that in mind, I'll close with this quote from Karl Lagerfield who said, 'Trendy is the last stage before tacky.'"